Russia has began establishing no flight zones and restricted areas around the black sea.
EU foreign ministers summit over. High Rep Josep Borrell speaking now to press. He says the "over 150,000 Russian troops amassing at Ukraine's borders" is "very concerning". He commends Ukraine for its restraint in not responding and Escalating things and urges Russia to de-escalate the situation.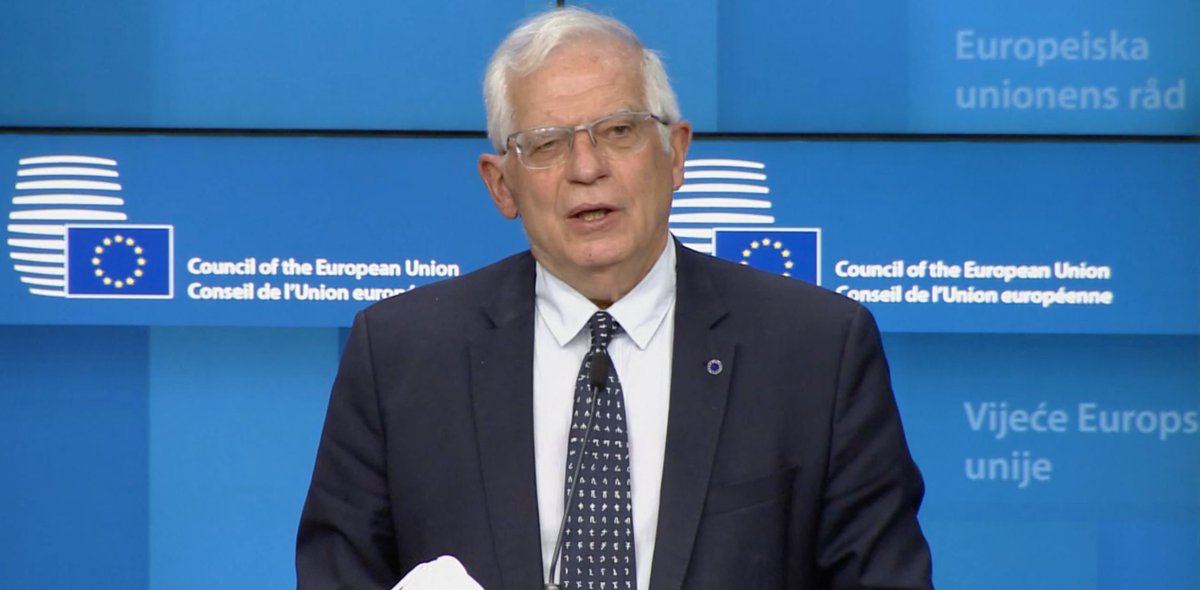 The Biden Administration continues to ignore the will of the people and get more involved. This is obviously because Burisma and Ukraine have Senile Joe Biden in their pockets. The US Air Force RQ-4A Global Hawk high-altitude reconnaissance drone is conducting its daily monitoring of the activity of the Russian military:
Crimea
Krasnodar Territory
Donbass
Now over the Caucasus Range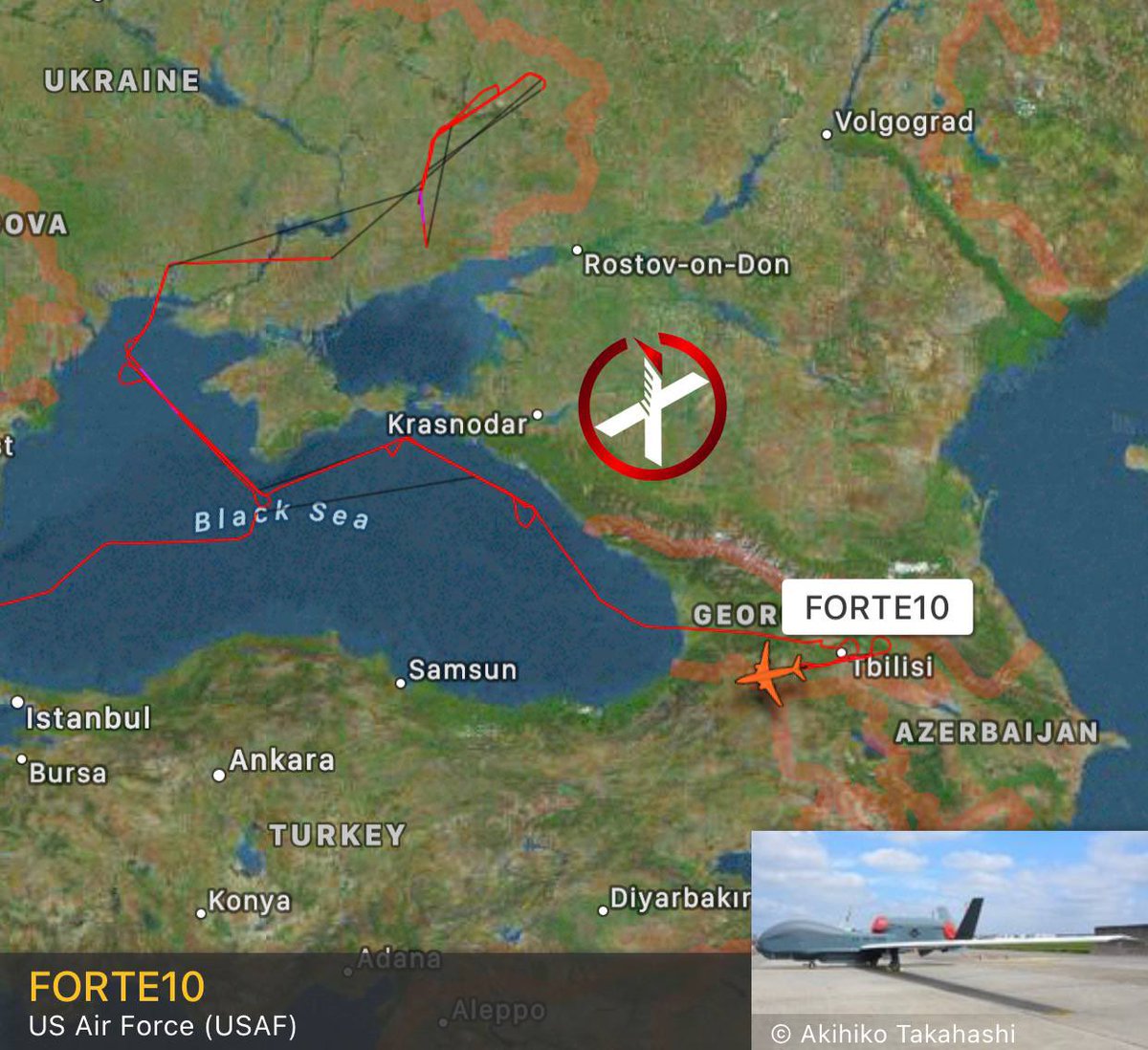 White House Nat'l Security Adviser Jake Sullivan spoke with Russia Security Council Secretary Nikolay Patrushev "…discussed the prospect of a presidential summit between the United States and Russia and agreed to continue to stay in touch"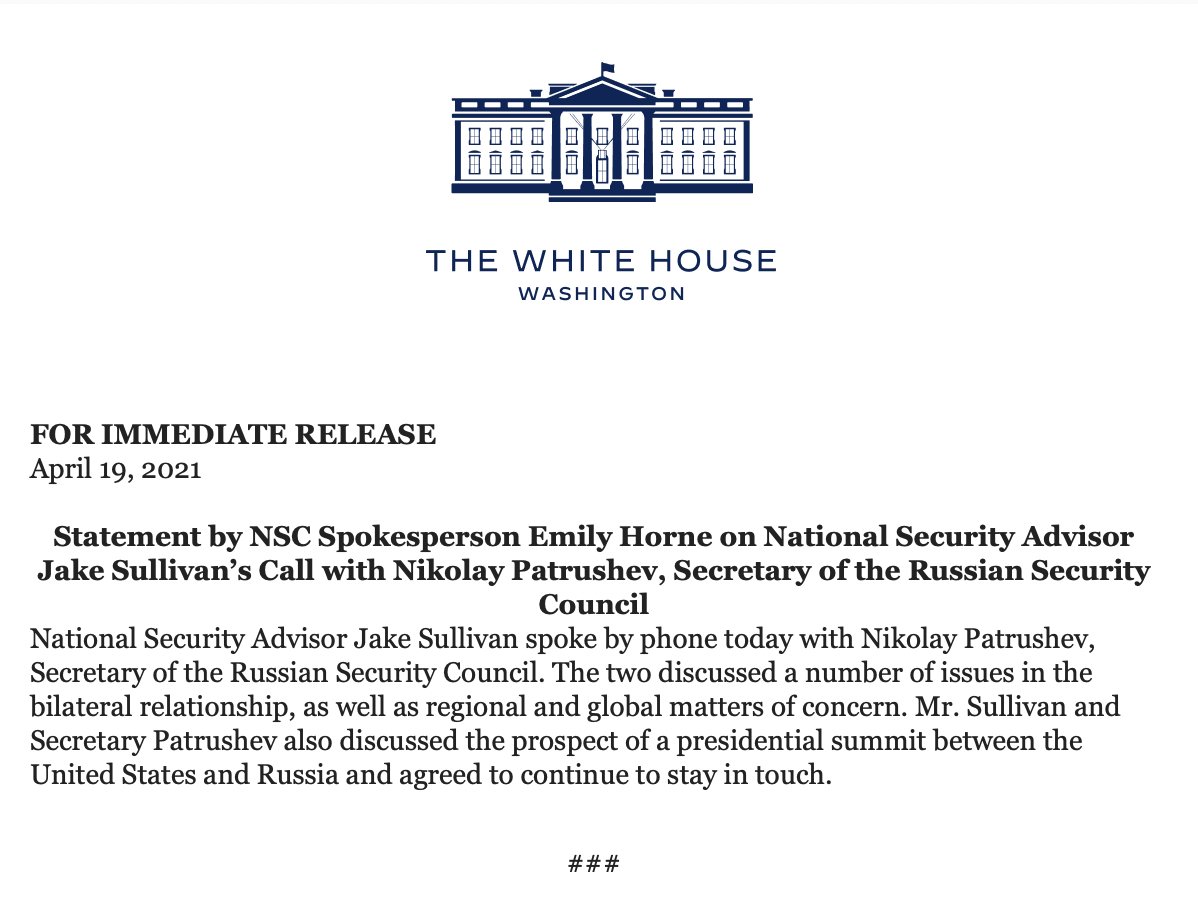 This wouldn't be the first time the establishment and Biden have tried to frame Russia and monger up a war.
Previously Liberals fabricated a story that Moscow was putting bounties on U.S. Troops heads. This of course was false and just a failed attempt at tricking weak minded American's into calling for war.
Earlier Not A News Network Got Exclusive video showing Ukraine has listen to Biden and NATO's war mongering and began attacking civilian areas with Mortars in Russia
Tensions between Russia and Bidens Ukrainian Handlers have been rising quickly since Biden spoke for all American's when he said we are fully with Ukraine. Most American's obviously wish to remain isolated and involved in the conflict.
Earlier Today Biden declared a "national security emergency" over Russia.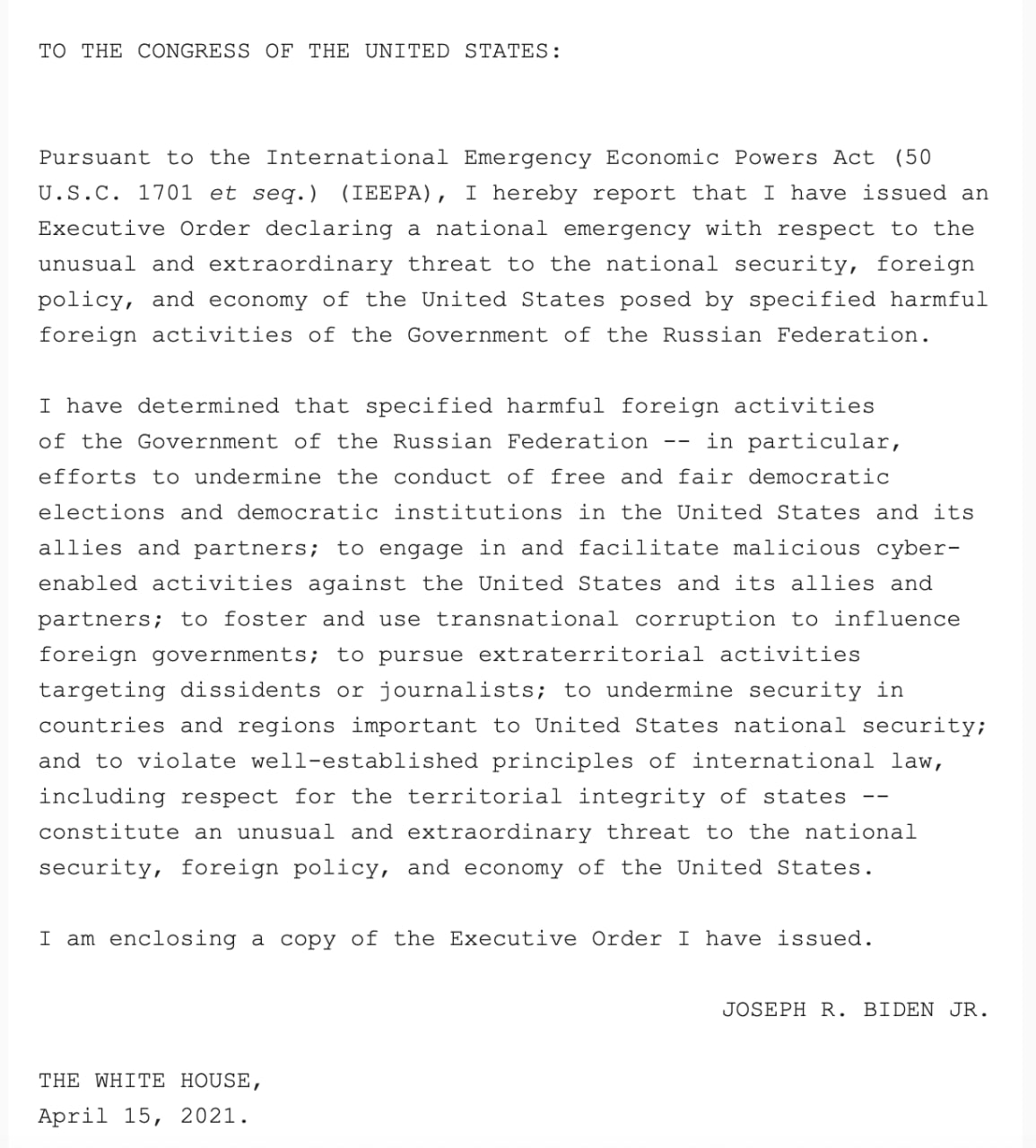 This has to be one of the most war mongering things ever wrote. Following This multiple European countries began getting involved as well.
This came immediately following Biden imposing new sanctions on Russia in response to election interference and cyber hacks.
The Biden administration targeted Russia with sweeping sanctions and diplomatic expulsions Thursday, punishing Moscow for its interference in the 2020 US election, its SolarWinds cyberattack and its ongoing occupation and "severe human rights abuses" in Crimea.The announcement is one of a series of dramatic foreign policy steps that President Joe Biden has taken this week, along with the decision to withdraw all troops from Afghanistan and send an unofficial delegation to Taiwan to express support for its democracy and security, in what may signal a turn toward a tougher, more pragmatic global posture for the US.Thursday's sanctions come a day after Secretary of State Antony Blinken, speaking for the US and its NATO allies, expressed deep concerns about Russia's military build-up along the border with Ukraine, and two days after the US intelligence community said in an annual report that Russia "presents one of the most serious intelligence threats to the United States."
Now Biden has announced a press conference at 4:30 to discuss the situation with Russia.
Social Media has seen this too many times. Anyone with a brain knows where this dementia patient and his handlers are taking us.
We will be Live Streaming the Press Conference and providing commentary Live @4:00PM Eastern. Available at the link below, on youtube, and our website.