Conflict Reporters Believe The Next World war Is Near – Only A Matter Of Time Before The Biden Admin Uses A False Flag To Justify War With Russia
Russia has began establishing no flight zones and restricted areas around the black sea.
EU foreign ministers summit over. High Rep Josep Borrell speaking now to press. He says the "over 150,000 Russian troops amassing at Ukraine's borders" is "very concerning". He commends Ukraine for its restraint in not responding and Escalating things and urges Russia to de-escalate the situation.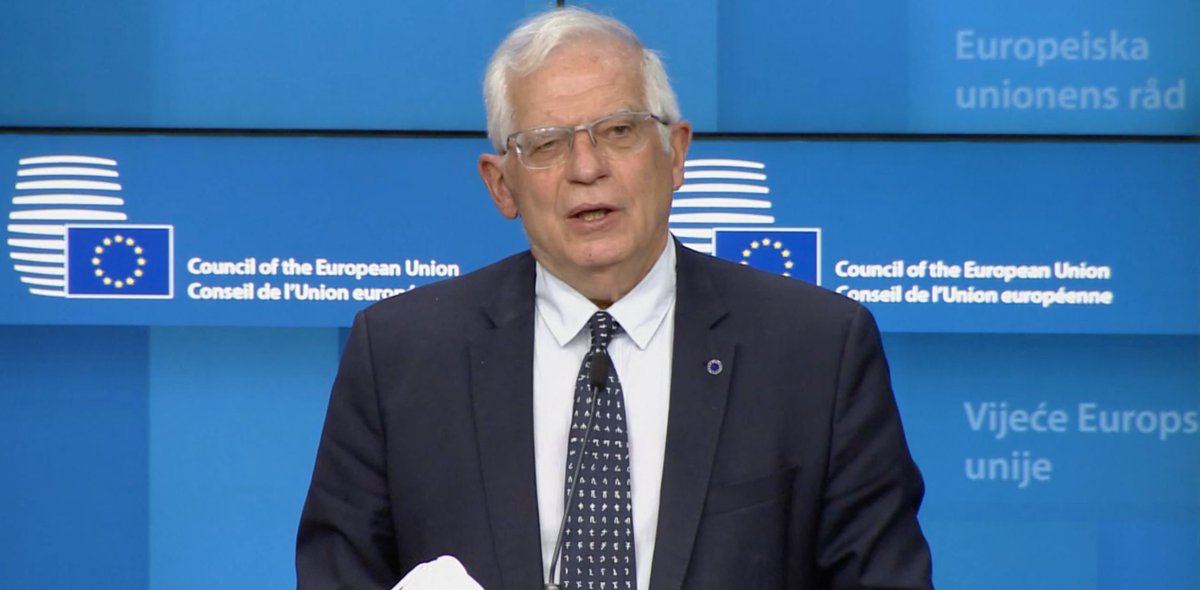 The Biden Administration continues to ignore the will of the people and get more involved. This is obviously because Burisma and Ukraine have Senile Joe Biden in their pockets. The US Air Force RQ-4A Global Hawk high-altitude reconnaissance drone is conducting its daily monitoring of the activity of the Russian military:
Crimea
Krasnodar Territory
Donbass
Now over the Caucasus Range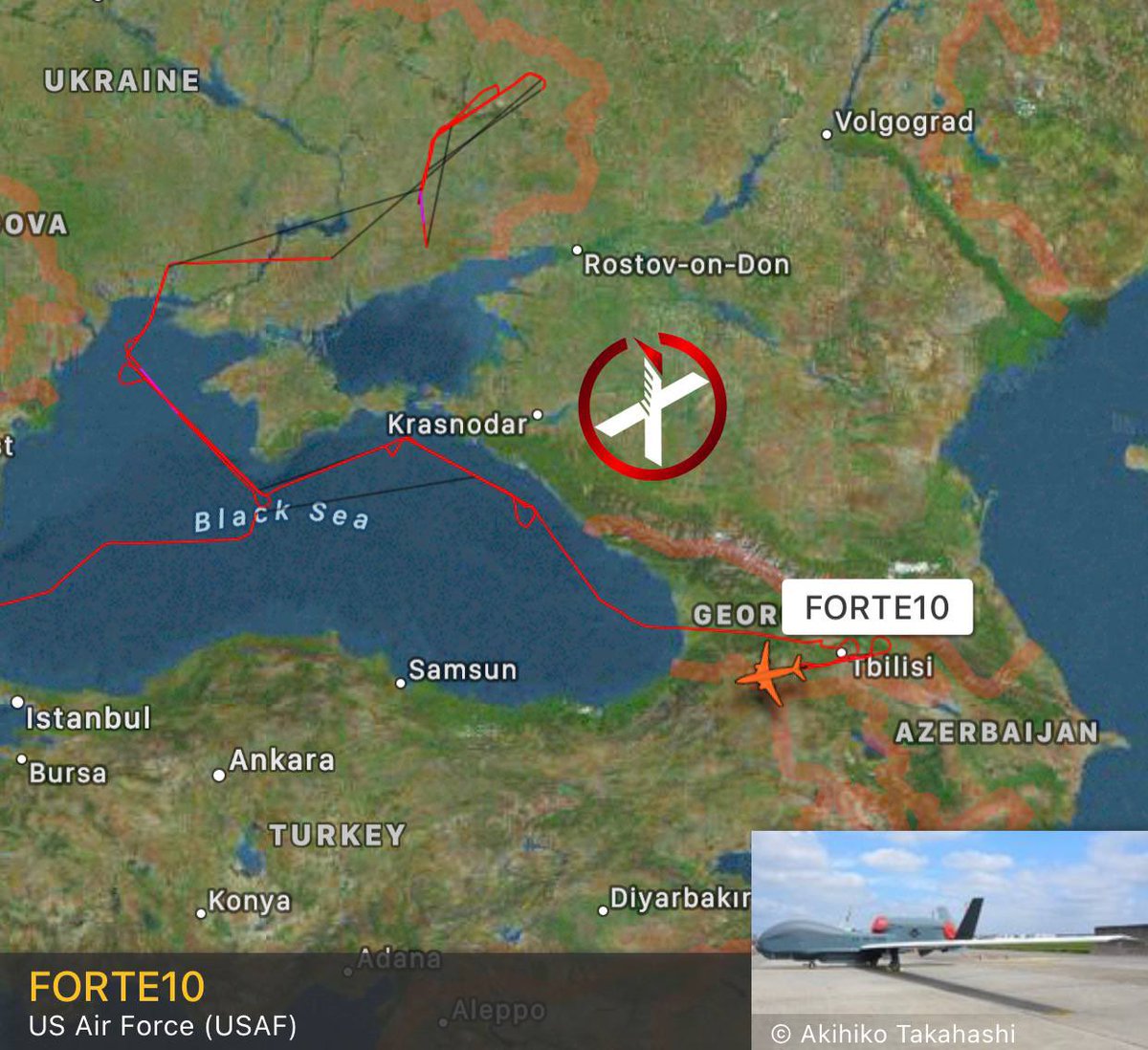 White House Nat'l Security Adviser Jake Sullivan spoke with Russia Security Council Secretary Nikolay Patrushev "…discussed the prospect of a presidential summit between the United States and Russia and agreed to continue to stay in touch"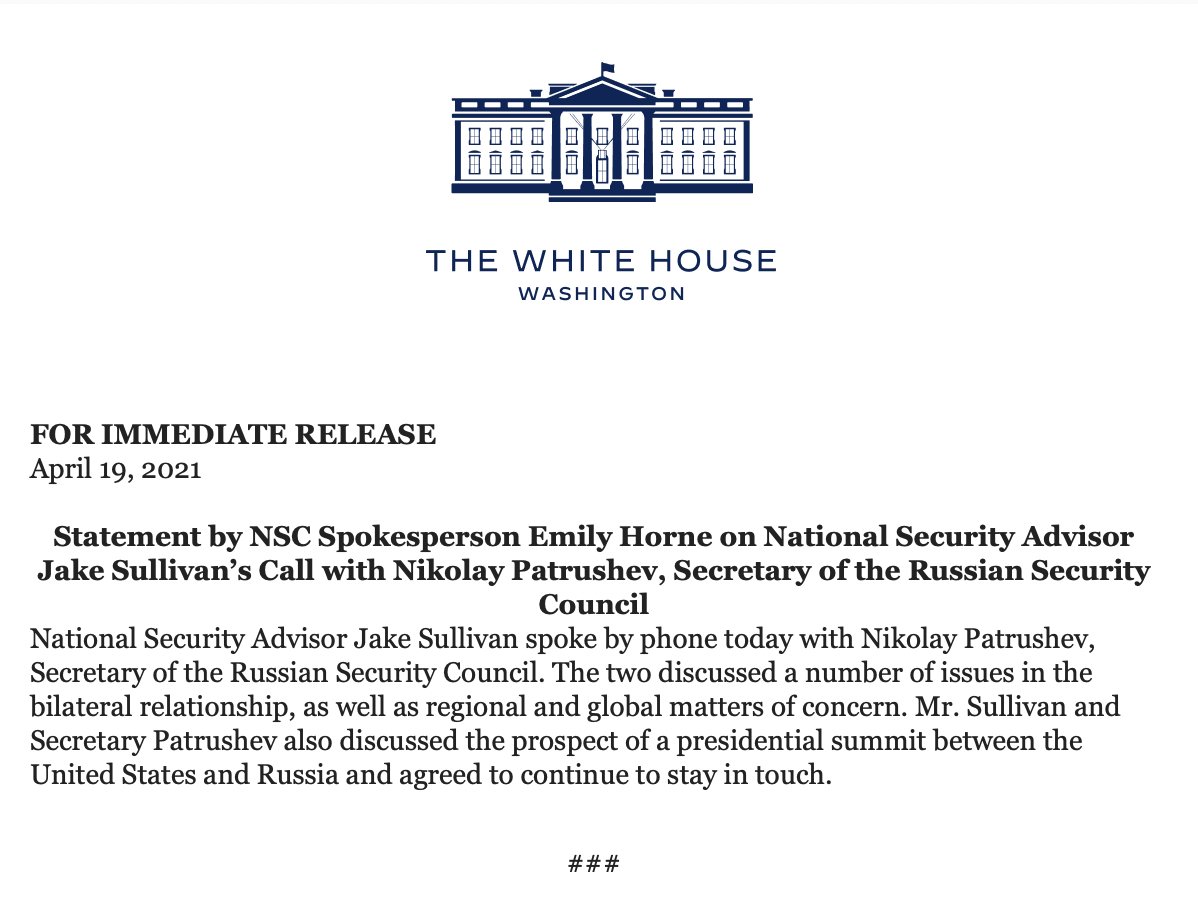 This wouldn't be the first time the establishment and Biden have tried to frame Russia and monger up a war.
Previously Liberals fabricated a story that Moscow was putting bounties on U.S. Troops heads. This of course was false and just a failed attempt at tricking weak minded American's into calling for war.
Earlier Not A News Network Got Exclusive video showing Ukraine has listen to Biden and NATO's war mongering and began attacking civilian areas with Mortars in Russia