Was Daunte Wright Shot By Police Because Of His Skin Color Or Because He Had Warrants and Ran From Police? Here's Everything We Know That The Liberal Media Refuses To Show You.
In a news release, Brooklyn Center police said officers had pulled over a vehicle for a traffic violation shortly before 2 p.m. in the 6300 block of Orchard Avenue.
Police said when they tried to arrest the driver, who they determined had an outstanding warrant, he got back in his vehicle.
"One officer discharged their firearm, striking the driver," police said. "The vehicle traveled several blocks before striking into another vehicle."
Officers and responding medical personnel performed lifesaving measures, but the driver died at the scene, the statement added. A female passenger in the vehicle also sustained injuries that were not life-threatening during the crash, police said.
Police said Brooklyn Center officers wear body-worn cameras, and they believe both body-worn cameras and dash cameras were activated during the incident.
As we can see in the picture below Mr. Wright shows he was clearly involved with gang activity.
Katie Wright said her son had called her when he was being pulled over. She heard someone say "Daunte, don't run" before the call ended and when she called back, she said her son's girlfriend answered and told her he had been shot.
"He got out of the car, and his girlfriend said they shot him," she added. "He got back in the car, and he drove away and crashed and now he's dead on the ground since 1:47."
Daunte's own mother admits he at least ran from police and then led them on a car chase before crashing. He had warrants for his arrest, it was the cops job to arrest him. If he doesn't have warrants and doesn't try to run, he would have been let go with a warning. Skin color has nothing to do with this tragic death whatsoever. Unless of course 'a racist liberal that believes cops are taking the time in life or death situations to check what color someones skin is. Another classic example of liberals race baiting and using a black death to push their agenda of racial division to keep people like Racist Joe Biden Getting elected under the disguise of "anti racism". If BLM actually cared about saving Daunte's life they would be mad at gangs, not at white people. They also would not have gone door to door looting last night.
Court records show Wright has been charged at least 4 separate times in the past with everything from criminal traffic violations to selling drugs. Local PD would have already known Wright is a known gang member who is possibly armed, something the liberal media will never mention.
At least one of Wright's active warrants seems to be from this incident. Wright was identified with a firearm he was not licensed to conceal.
The gun from this video of Wright does seem to be a Ruger .45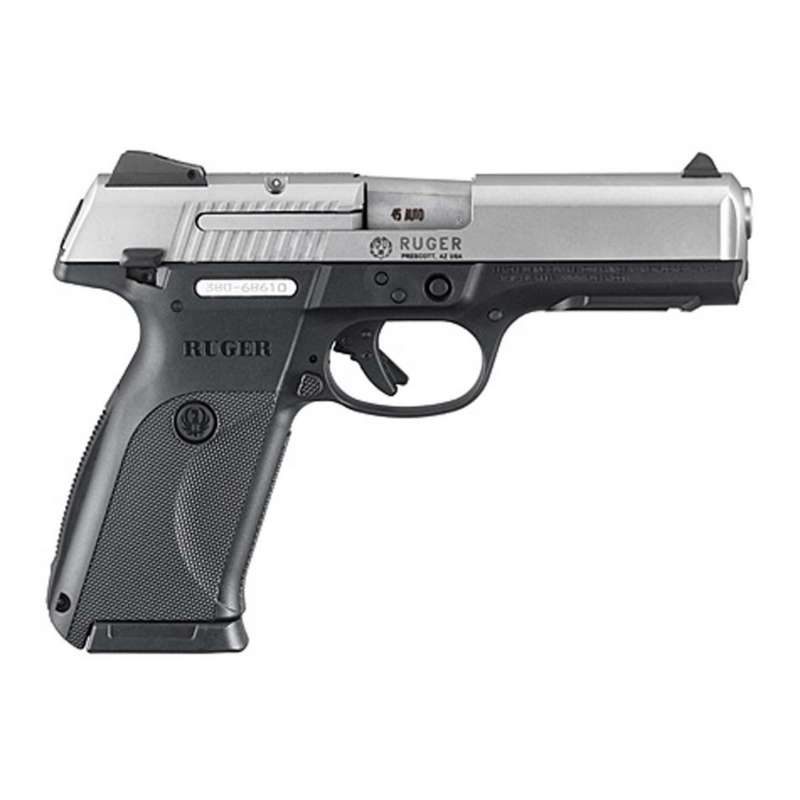 Watch Wright show of his illegal fire arm, Likely drug money, and drinking underage in this video below.
It seems the liberal media is ignoring all these facts in order to keep up the idea that this shooting was somehow racial motivated. Below is the video of Wright with the Ruger .45 he had an active warrant for.