Congress Sends Letter to US President wanting him to Give control of nuclear codes to Kamala Harris & Nancy Pelosi, which is against the US Constitution.
This was spearheaded by CIA Leon Panetta's son, Jimmy, who just happened to get himself elected to Congress. Signing on is Ted Lieu and Other swamp politicians that want to enslave you.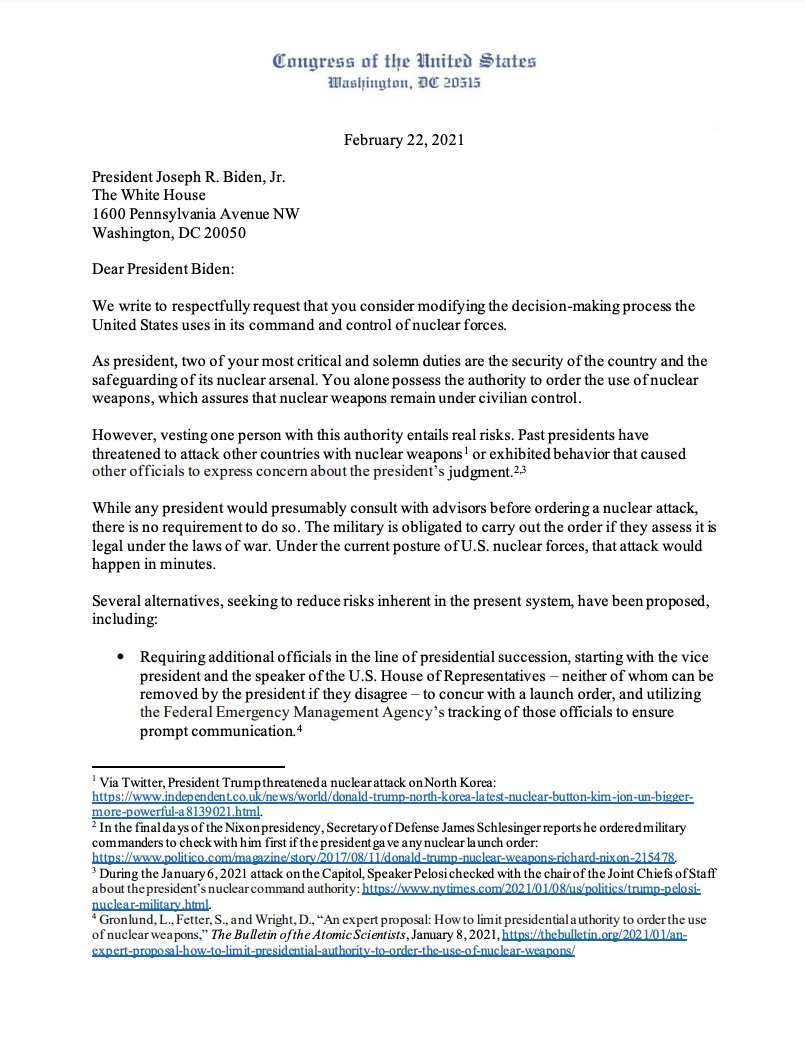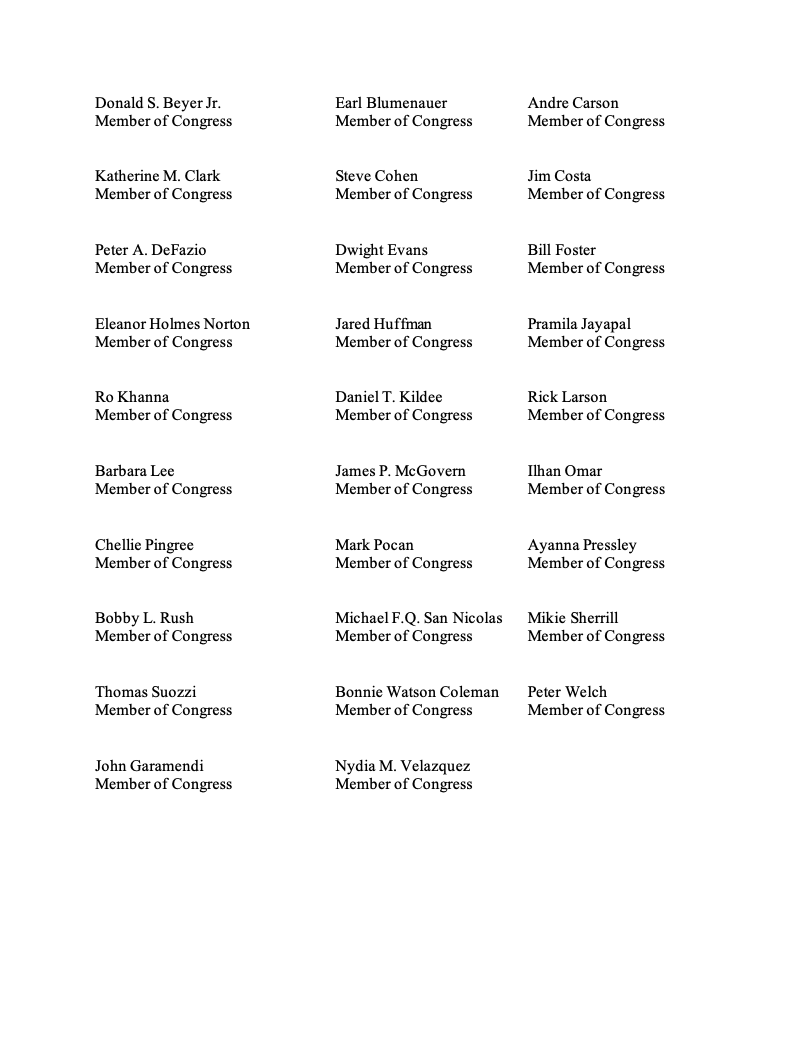 THIS IS NOT A JOKE, CONGRESS JUST USED AN POLITICO ARTICLE ABOUT TRUMP AND REAGAN HAVING NUKES AS A REASON BIDEN SHOULD GIVE THE CODES TO HARRIS AND PELOSI. THESE EVIL PEOPLE MUST BE STOPPED!